Ok, so I've been a huge slacker where the blogging has been concerned. Fortunately, my graphic design business has picked up and I've been busier than I was last year. But the vintage shop is still important to me, so I'm going to try to do a better job keeping up with this blog.
I've been on a bit of a tear lately making new acquisitions for
SadieBess
, so I will be listing a lot of new items starting tomorrow. I've got some really chic 80s and early 90s fashions coming, as well as a wild mod flower print 1970s dress. Plus there will be some fabulous footwear added. For now, here are some of my most recent listings: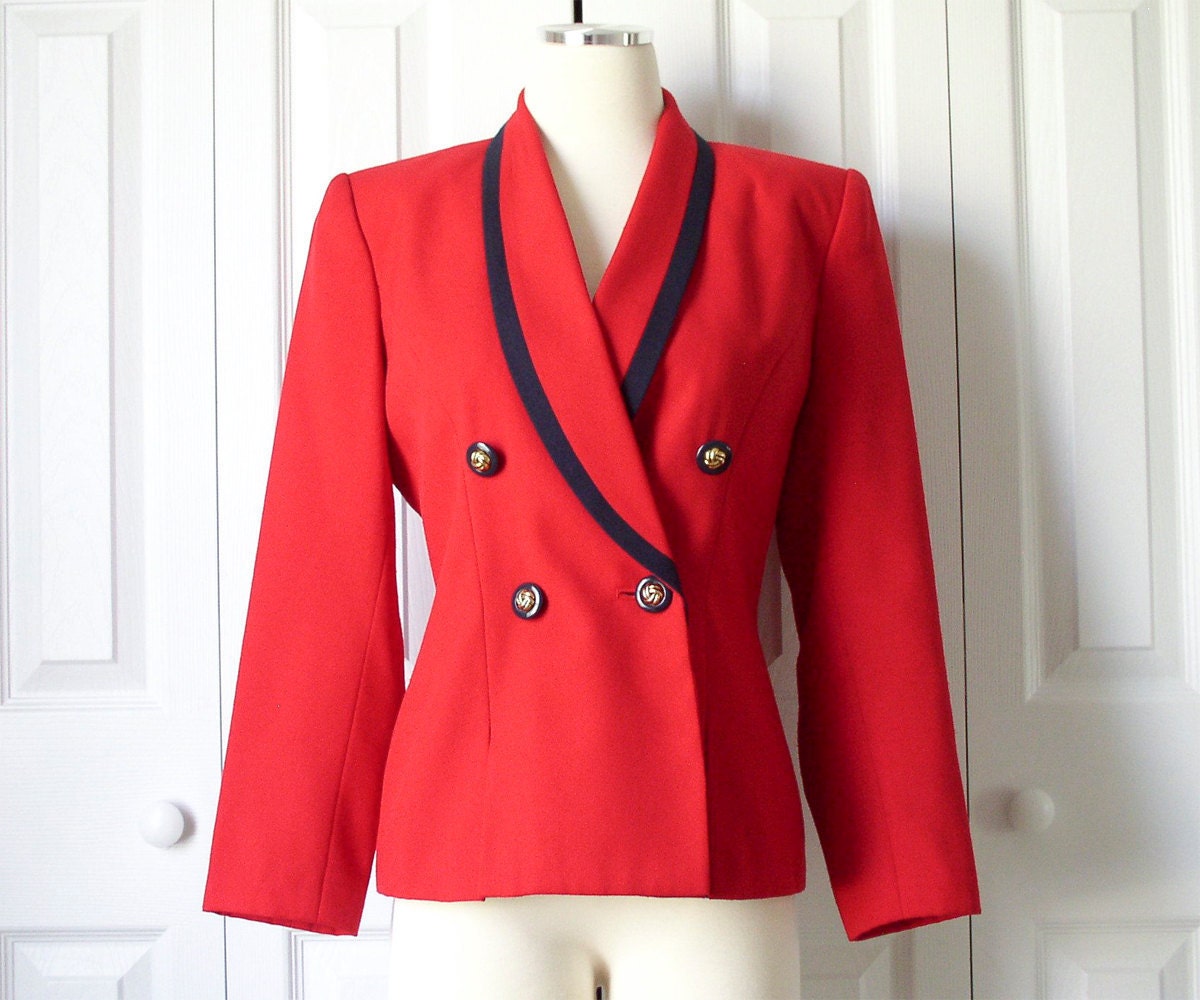 Chic 80s Double Breasted Red Blazer with Navy Accents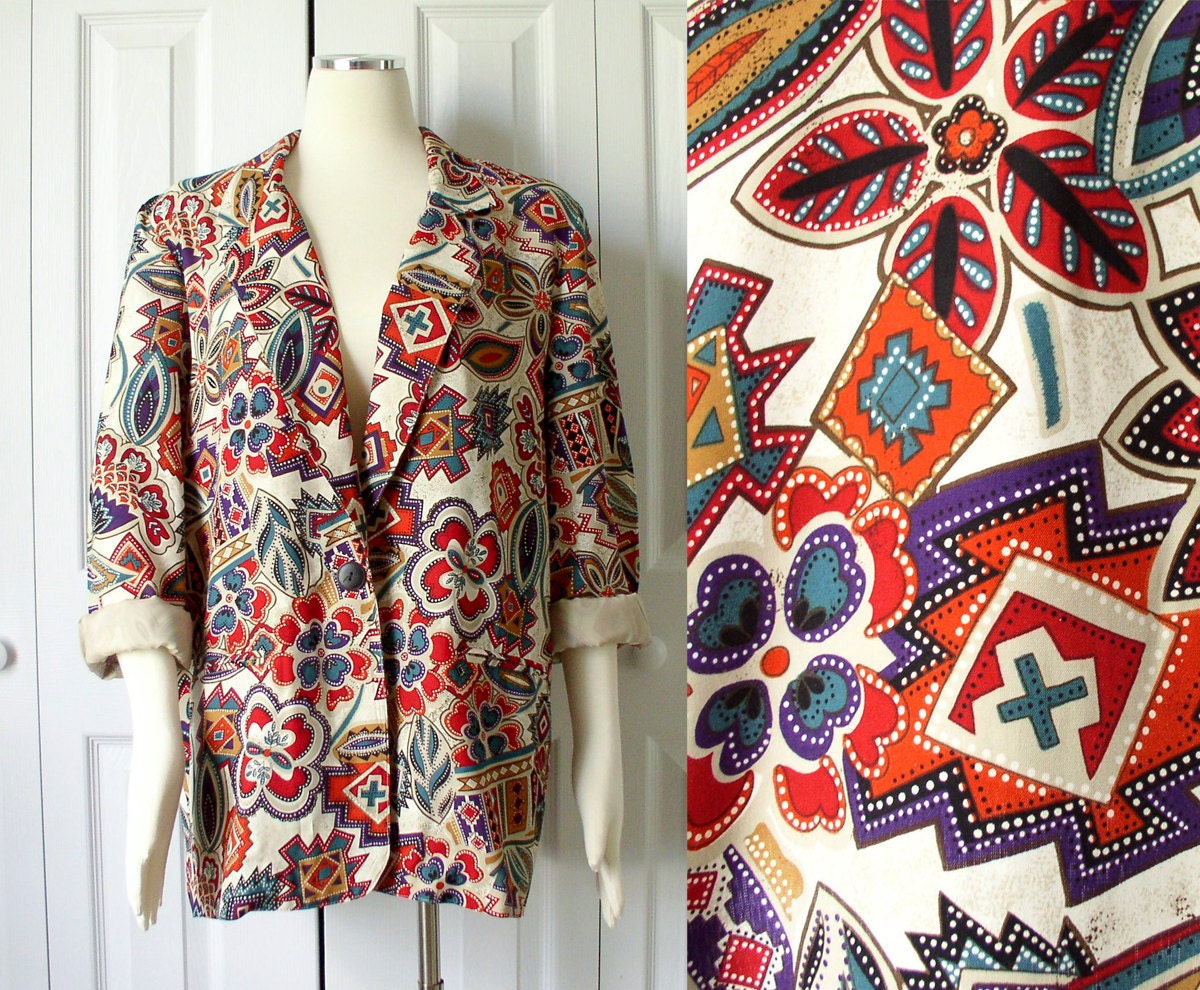 Early 90s African Tribal Print Blazer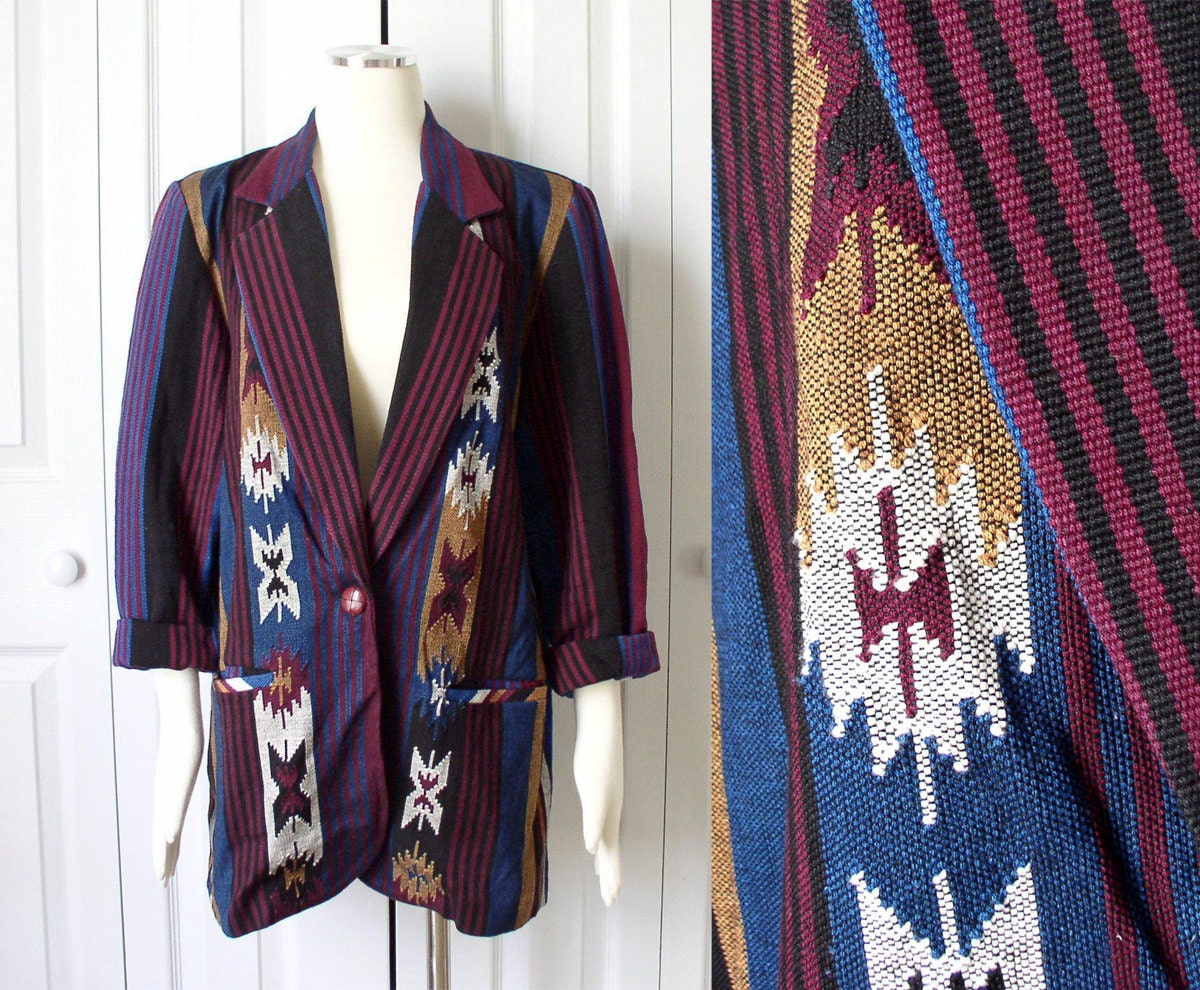 80s Oversize Aztec Design Ikat Blazer
Vintage 1960s Faux Sable Fur Capelet




Check back often for more unique vintage clothing!